Babysitters
Booking a qualified and professional babysitter direct to your home or your Las Vegas hotel shouldn't be a chore! Nanny's & Granny's is a licensed, bonded and insured agency. Our caring sitters are pristinely vetted and screened. All sitters have gone through a comprehensive FBI background check, health screening, and are required to obtain multiple certifications in child development courses, as well as current CPR certification and First Aid training.

Nanny Placement
Whether you're a family searching for the perfect nanny or a nanny searching for the perfect family, you've come to the right place! Nanny's & Granny's is the most established nanny placement agency throughout the state of Nevada, providing a range of tailor made placements to suit your specific needs.

Domestic Staffing
We have the experience and expertise necessary to place the most ideal household staff positions. Specializing in placements across the board from housekeepers, butlers, personal assistants, and more has taught us that every situation is unique.  We take pride in finding the perfect placement for your household.

Special Needs & Eldercare
We understand that family members occasionally need a break from the stress that providing daily care for a loved one can bring. Our caregivers are available to provide respite services ranging from full time live-in companions to part time or occasional helpers. They will gladly cook, shop, clean, groom, and so much more!

Convention & Event Services
Are you looking for a child care solution for an upcoming convention, wedding, event, or tradeshow? Look no further! Our educational service experts can plan the details and create a fun and safe environment for children of all ages at your next corporate or personal event.

Nanny Training Program
Nanny's & Granny's provides the ONLY licensed Nanny Training Program in the state of Nevada. Our user friendly nanny courses have been utilized by nannies of all experience levels for over 25 years. The 600 hour program is designed to permit individuals to pass the International Nanny Association credential exam with ease while providing an in depth study of child development training.
If you can dream it, we can do it!
If you're interested in Household Organizers, Chefs,
Drivers, Petsitters, Tutors, Groundskeepers, Handymen and more
send us a message.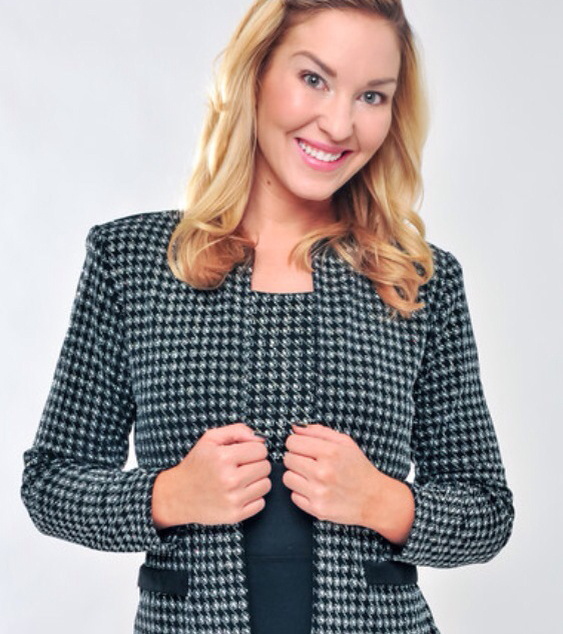 Meet The Owner
Family Owned Business for Over 30 Years
Nanny's & Granny's was formed in 1987 by Sarah Cook's mother, Carol Hale. Sarah grew up in the business, at her mother's knee, watching and learning the ropes. By the time she was ten years old, Sarah was helping with the business on a regular basis. Sarah obtained her degree from UNLV in child psychology. When her mother decided to retire, she naturally took over the family business. Sarah is very active in the community with multiple women's organizations, volunteer and charity projects. She focuses on helping homeless children and seniors to ensure they get the proper love and care they need. Sarah is a mother, a wife and a friend to many. She has a dream to help families find the perfect placement in order to achieve a level of care parallel to that of the family, when they are not able to be present themselves. Nanny's & Granny's is proudly accredited by the Better Business Bureau and has maintained an accident free reputation for over 30 years.
"Thank you for helping us cover our sick nanny on such short notice.  Our kids took to the nanny you sent to us right away and your help really turned a potentially disastrous week into an amazing and unexpected change of pace.  We will definitely contact you in the future when we need to find a new nanny."
Payton Hillman
Happy Parent
"We used Nanny's & Granny's during our weekend stay in Vegas, and Sarah was very helpful with choosing the right sitter for our 3 boys. Their prices were the best in town! The kids enjoyed their nanny and would recommend using this company to any parent in need of a sitter!"
Haneen H.
Happy Parent on Yelp
"I have used this company a couple of times.  Sarah is so sweet and really catered to my needs.   I was in town for a convention and brought my daughter.  The nanny came to my hotel and watched her for about 6 hours.  It was perfect!My little girl had a great time, much more than if we had walked around or saw a boring show together. I would use again if I am in town and would recommend Nanny's & Granny's."
Courtney K.
Happy Parent on Yelp
"Extremely happy with the nanny service. I have four children (two sets of twins 7,7, 5,5) and the nannies did a great job. We used them 3 days in a row with 2 nannies (one nanny per night and we extended our stay so we had a new nanny on the last day). The kids were very happy. The nannies were able to take 4 kids out to eat with no problems, take pictures and text them to me of their night (I'm one of those "what are my kids doing, are they safe? people"). I would use them again without any doubts!"
Mac C.
Happy Parent on Yelp
"Jackpot!!!! We came to Vegas for a family trip. We brought our 3 kids. We used the service twice while there. They had the best rates for 3 children and I felt the cost was very reasonable. They where very easy going and open to time changes. We had to change one of our reservation days because we got too tired at the pool and it was no problem. No charge. Angelina was our sitter and she was so kind and very loving. I was able to relax and enjoy my husband because I felt so comfortable with her. I left Vegas feeling like a winner."
C. N.
Happy Parent on Yelp
"Went to Vegas for a convention, had my daughter with me.  I needed a childcare provider I could trust with my daughter, I called and spoke with Sara about the service they provided. I booked a time, the sitter showed up on time and connected with my daughter quickly.  I felt comfortable with the service and the price and will use again if in town on business."
B. C
Happy Parent on Yelp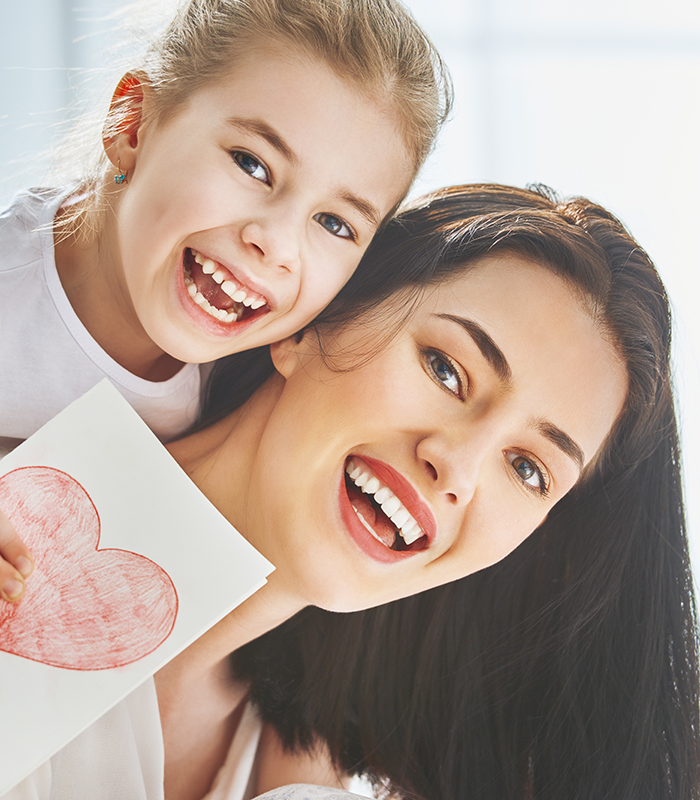 Why Choose Nanny's & Granny's?
What Sets Us Apart:
The longest running childcare agency in the state of Nevada with a 30 year reputation of accident free service
Offers the ONLY proprietary Nevada state licensed nanny training program
Intense screening of applicants, including, but not limited to: FBI background, credit and health checks
All childcare staff are required to attend a minimum of three Child Development training sessions
Personal interviews with families are conducted, in order to understand a family's unique requirements
Individual attention and concern
Access to early childhood educational programs and specialized nanny training
Certification in CPR and First Aid
Accredited by the Better Business Bureau, Las Vegas Chamber of Commerce and numerous Las Vegas hotels
A customized experience with a personal touch