We offer a variety of sitter services in the greater Las Vegas area. We ensure that every sitter has gone through a comprehensive background check, health screening and CPR certification with First Aid training. Nanny's & Granny's is licensed, bonded, insured and recommended by The Las Vegas Chamber of Commerce and Better Business Bureau. Our aim is to provide custom services to our clients based on their specific childcare needs. Don't see an option you feel will work for you? Give us a call today!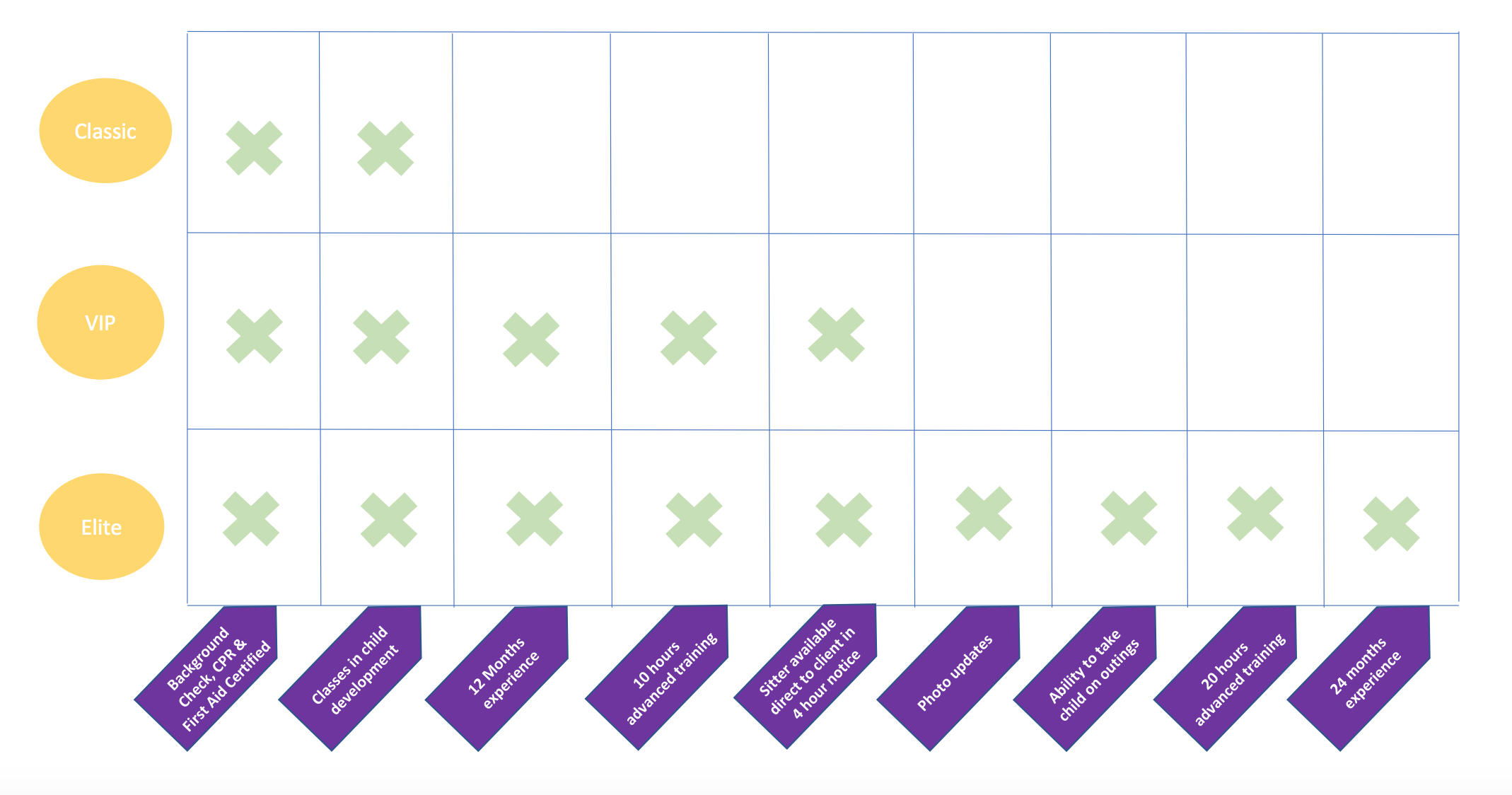 Hotel Babysitting
Are you traveling to Las Vegas and skeptical about your childcare options while in town? Nanny's & Granny's hotel babysitting services is the solution! Recommended by many hotel concierge services and by offering multiple sitter levels, we will bring peace of mind to your travels. Our Elite sitters can also take your children to the arcade, pool, shows, and much more! Spend a night out on the town, comforted with the assurance of trusting that your child is safe with a sitter from an agency that maintains a 35 year accident free reputation.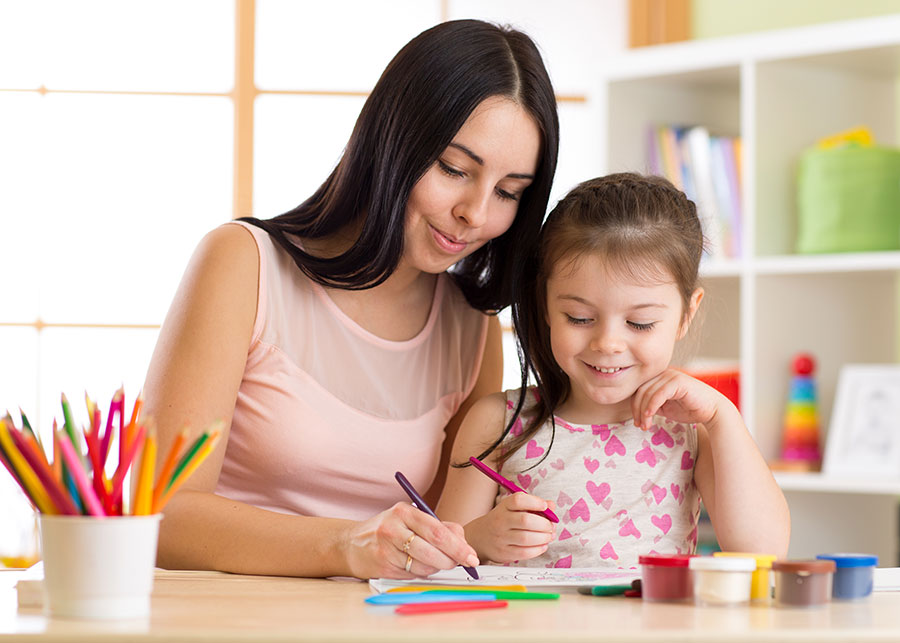 I

n

Home Babysitters
If you're a local resident who wants to spend the evening without the company of your children, we've got you covered. Nanny's & Granny's ensures that you will have a trustworthy sitter that will show up early, and stay as late as the night may take you. Our sitters are ready to build blanket forts, read bedtime stories, and play educational games with your children. Choose from multiple sitter levels to fit your budget.
Please keep in mind that we also have a Reoccurring Sitter Program available, where for a minimal annual fee, you will gain exclusive membership access to our registry of sitters at a lower hourly price.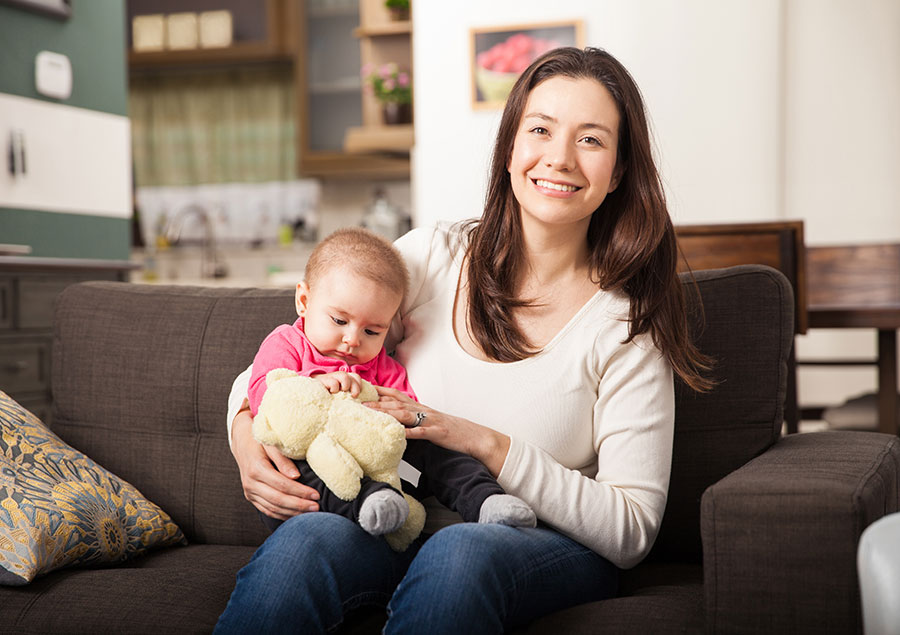 Business Meeting and Event Sitters
Are you coming to Las Vegas for a conference or business meeting?  Why leave your family at home? From business meetings to weddings, our sitters will keep the children entertained for hours on end. We focus on the safety of children but also ensure that they spend productive and quality time participating in fun and engaging activities.
Are you in charge of organizing childcare for your next conference or event? Our caregivers come prepared with activities and can even host fully themed parties.  You can now offer quality childcare at your event.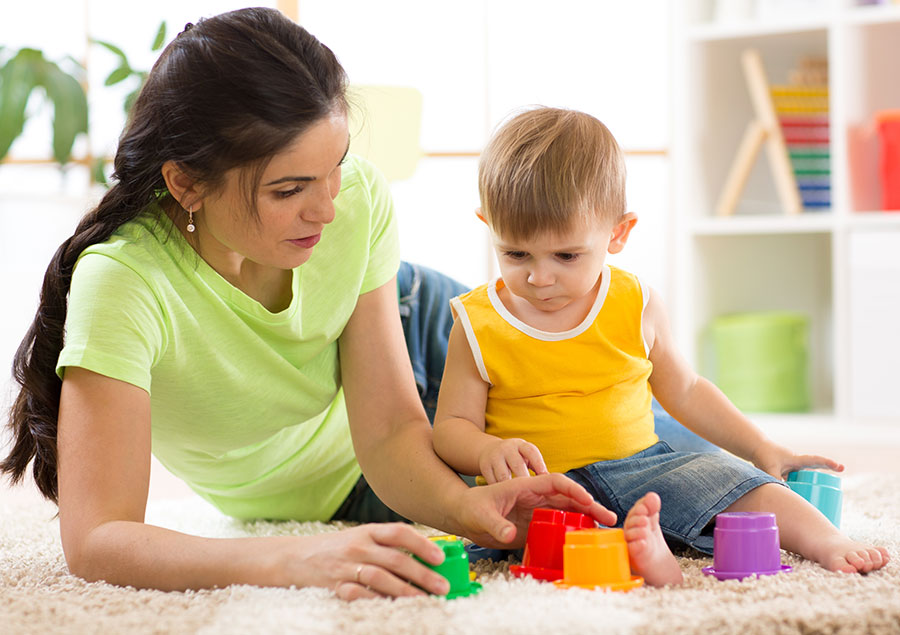 Levels of Service
We take pride in offering the perfect sitter for every situation. With three levels of sitters to choose from, we are sure you'll find a childcare solution that fits your schedule and budget.
Elite Sitters have completed a minimum of 24 months experience caring for children and have completed both entry level and at least 20 hours advanced training classes. Elite sitters arrive with books, a play pack, and a craft or art activity. They have completed additional liability training which allows them to take children outside of the designated care location. They are able to take children to shows, the arcade, or to the pool! Plus, they send text message updates throughout the service time to keep your mind at ease! Prior to the service, you will also receive an email from the agency giving you full access to the nanny's picture, profile and information.
VIP Sitters have a minimum of 12 months experience working with children. They have completed at least 4-entry level training classes and a minimum of 10 hours of advanced training classes. VIP Sitters arrive with books, a play pack and craft activities to keep your children entertained while you work or play.
Classic Sitters are the most recent addition to our team and have completed between 1-3 entry level training classes. Classic sitters arrive on time and our ready to play! Please note, that to book a Classic sitter, you must book 2 weeks prior to care date.